Why Choose FM Aluminum
Foshan Fengming Metal Material Co., Ltd. is an experienced aluminum material manufacturer and exporter, specializing in aluminum coil, plate, foil and strip.

Since 2008, we started our first step of aluminum coils and sheets. In the past 15 years, FM Aluminum moved a long distance in aluminum industry. It covers an area of nearly 20,000 square meters.
Nowadays, we have complete equipment lines to process products, which including cutting machines, Annealing furnaces, straighteners, etc.. Specializing in the business of aluminum sheets, coils and strips, we have more than 30,000 tons inventory, and covers multiple grades and specifications of 1000~8000 series, such as 1050, 1060, 1100, 1200, 3003, 5052, 5083, 5754, 6061, 6063, 6082.
We have learn that quality and service lead to lasting and mutually relationships with our customers and suppliers. FM Aluminum is ready to offer full-service aluminum solutions for you.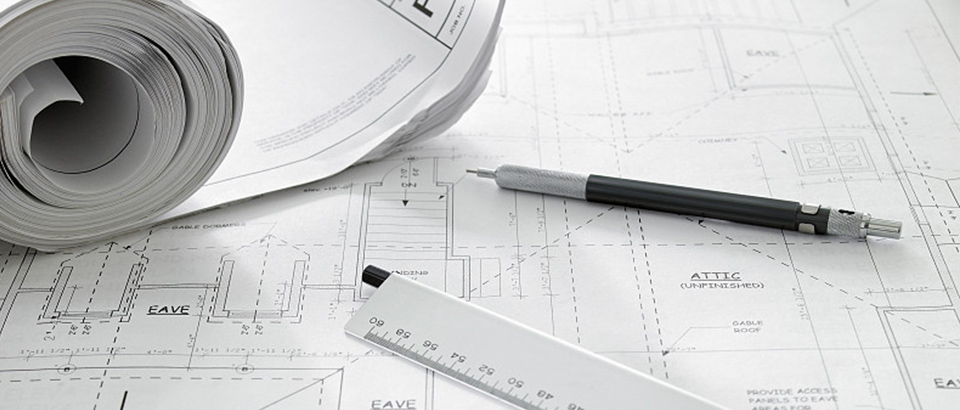 We will provide free aluminum sheet samples for color and surface treatment's checking.
FM Metal supports fee-based quality inspection if it's necessary.
Custom colors, sizes and surface treatments are available upon request

In Stock
30,000 tons inventory, which covers 1000-8000 series, including 1050, 1060, 1100, 1200, 3003, 5052, 5083, 5754, 6061, 6063, 6082 etc.

QC
100% Quality Guarantee service. At FM Aluminum, attention to detail and quality control is what makes us different from our competition.

Logistics
FM Aluminum offers various logistics transportations for our customers, including express, air, sea and railway, etc.. We can give some suggestions to make shipping safely and quickly.
What's the purchase flow?

Consult

Design

Produce

Delivery
Aluminum Processing Services to Meet Demand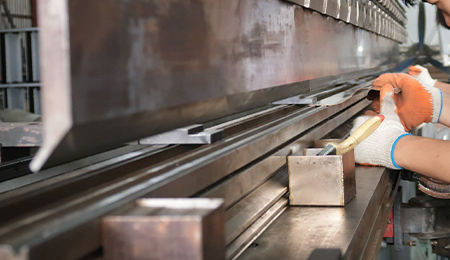 Bending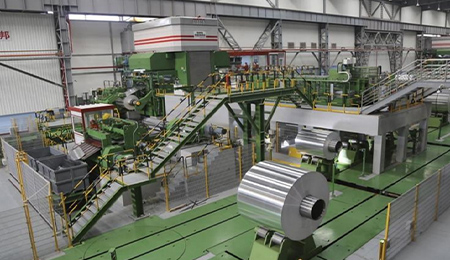 Cold Rolled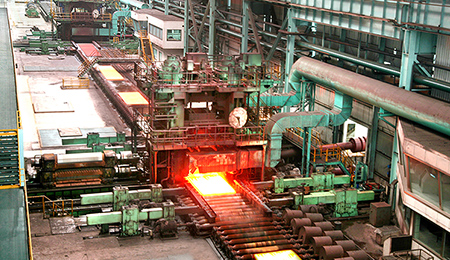 Hot Rolled
Laser Cutting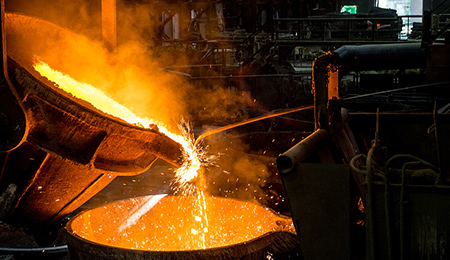 Melting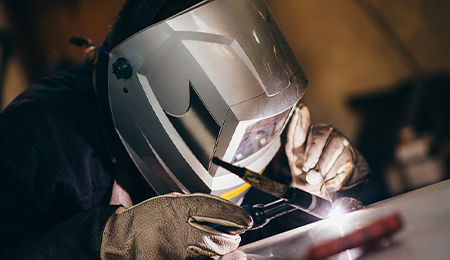 Welding Name:

FM Metal
Tel:

86-18924839433

86-13360350815

86-13652267423
Email:
WhatsApp:
Skype:
Address:

Building 1st, Jinchang International Metal Trading Market, Chencun Town, Shunde District, Foshan City, China