Wholesale Aluminum Foil
Aluminum foil is a type of aluminum alloy that is commonly used across many industries due to its high strength, durability, and versatility. It is known for its excellent resistance to corrosion, heat, and lightweight properties, making it ideal for applications such as food packaging, cooking, and more. Additionally, when the thickness is below 0.025 mm, two layers are typically combined for the final pass before they are separated to produce one matte and one bright side. The exterior sides become bright, while the two sides in contact with each other remain matte. This is done to reduce tearing, increase production rates, control thickness, and avoid the need for smaller diameter rollers.

In addition to its practical benefits, aluminum foil is also an environmentally friendly and cost-effective option.
Thickness: 0.006~0.01mm
Temper: O,H14,H16,H18,H22,H24
Size: 100-2000mm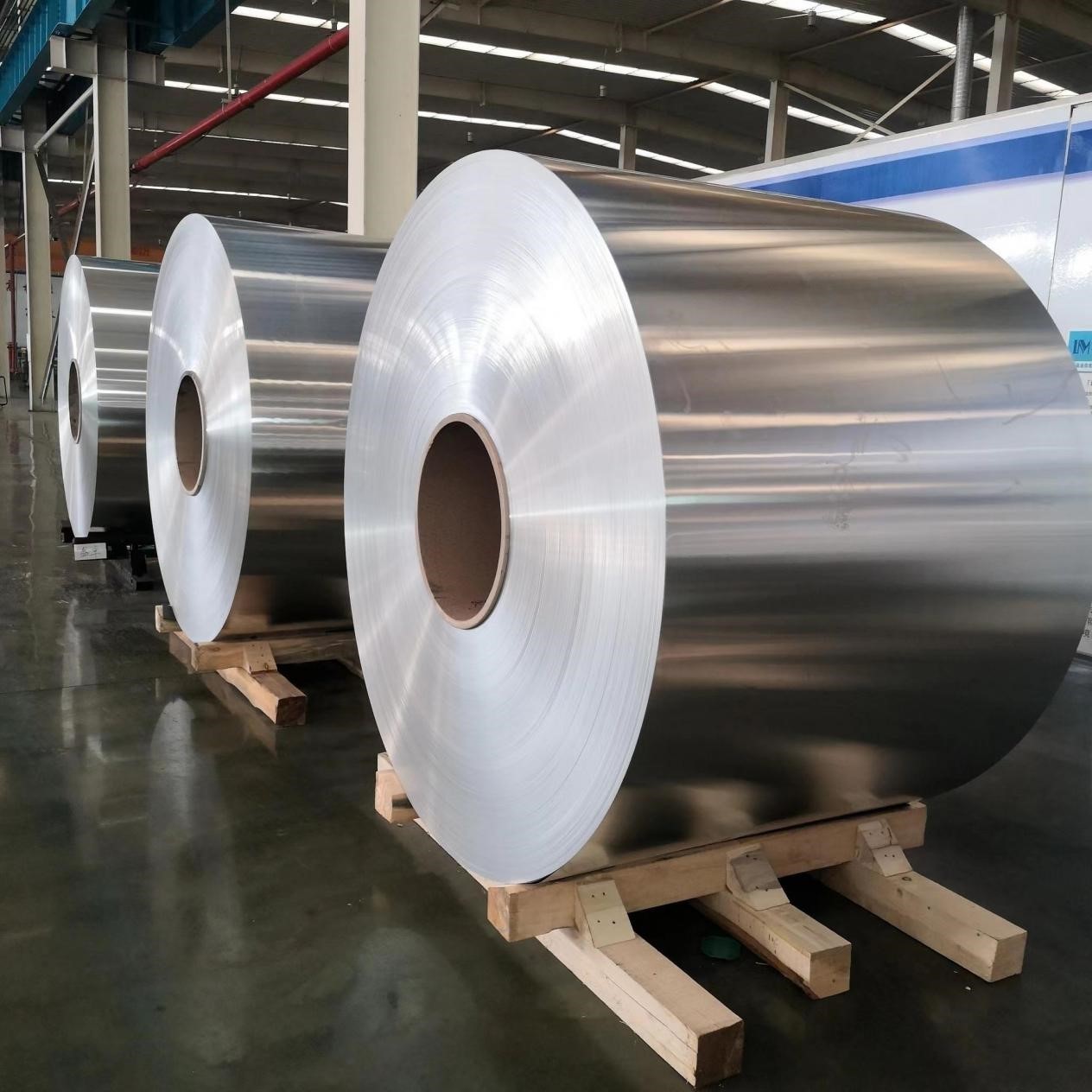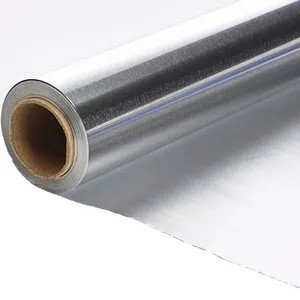 Mill Finish

This is the most basic surface treatment for aluminum foil, where the foil is left untreated after the rolling process.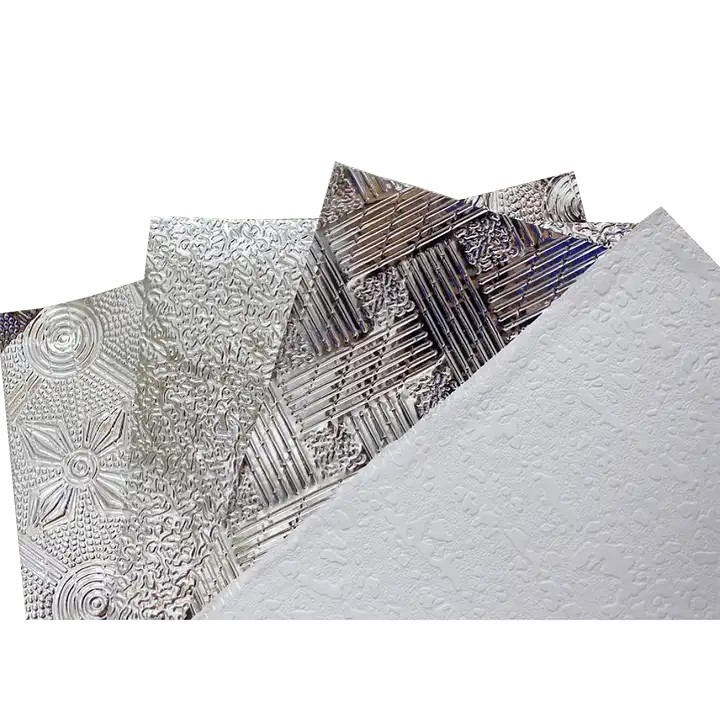 Embossing

Aluminum foil can be embossed with patterns or textures to improve its aesthetic appeal or to enhance its functionality, such as for use in food packaging.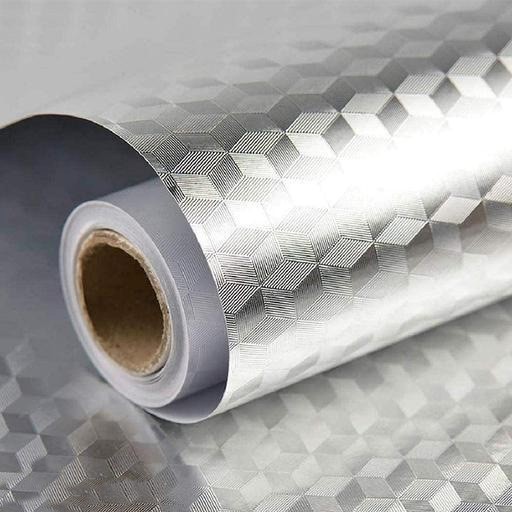 Laminating
Aluminum foil can be laminated with other materials, such as paper, plastic, or film, to create a composite material with specific properties, such as moisture resistance or heat sealability.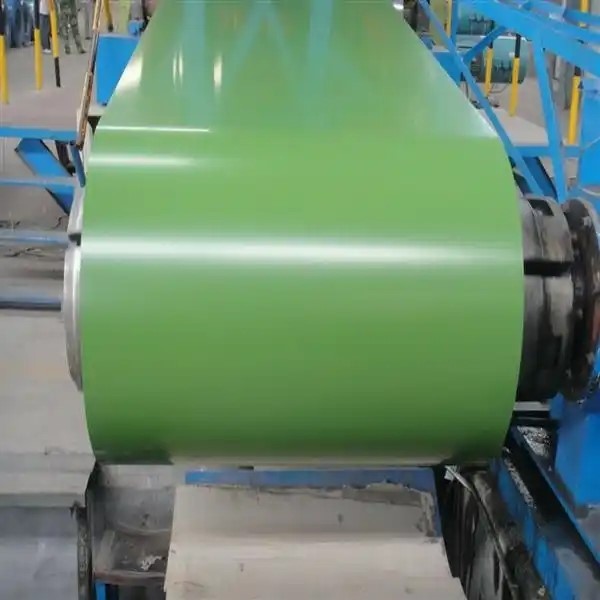 Color painted
We can color aluminum foil through anodizing or color coating. This electrochemical process creates a protective oxide layer on the surface of the aluminum foil, enhancing its resistance to corrosion and wear. To boost its barrier properties, heat resistance, or printability, aluminum foil can be coated with various materials, such as lacquer, resin, or polymer.
Aluminum Foil Applications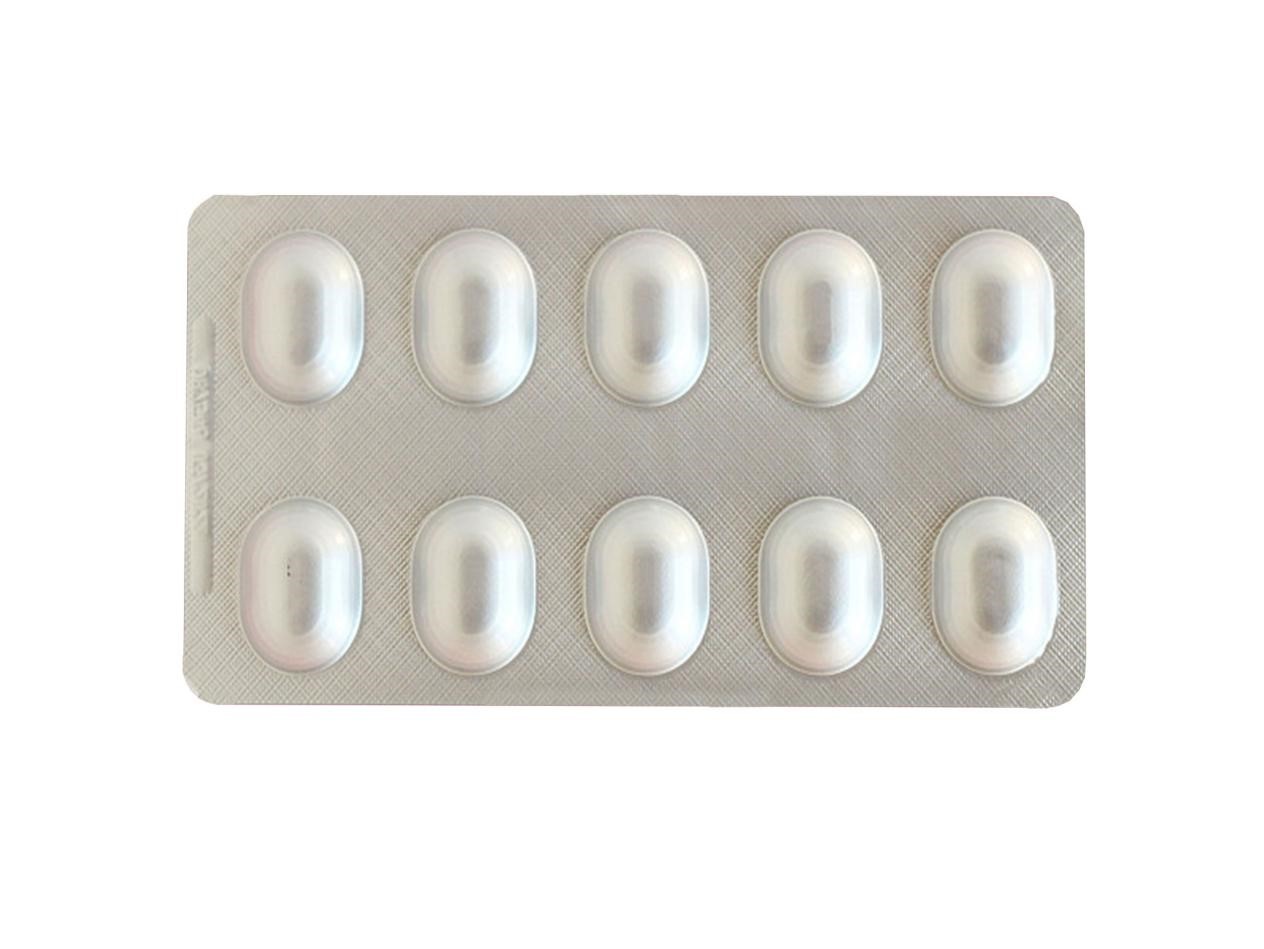 Aluminum Foil for Packaging
Aluminum foil is widely used in packaging applications due to its excellent barrier properties, heat resistance, and flexibility. It is commonly used for food packaging, pharmaceutical packaging, and industrial packaging.
Aluminum Foil for Cooking
Aluminum foil is also used for cooking and baking due to its heat resistance and flexibility. It is often used to wrap food for storage or to create cooking pouches for grilling or roasting.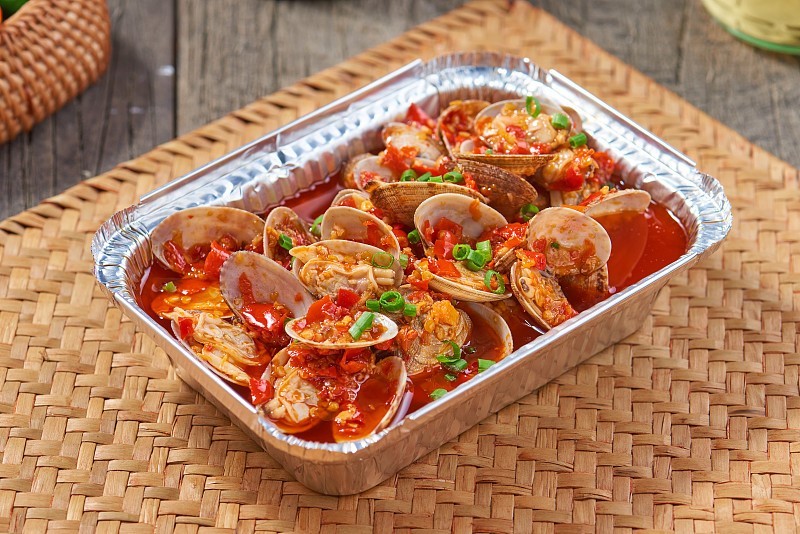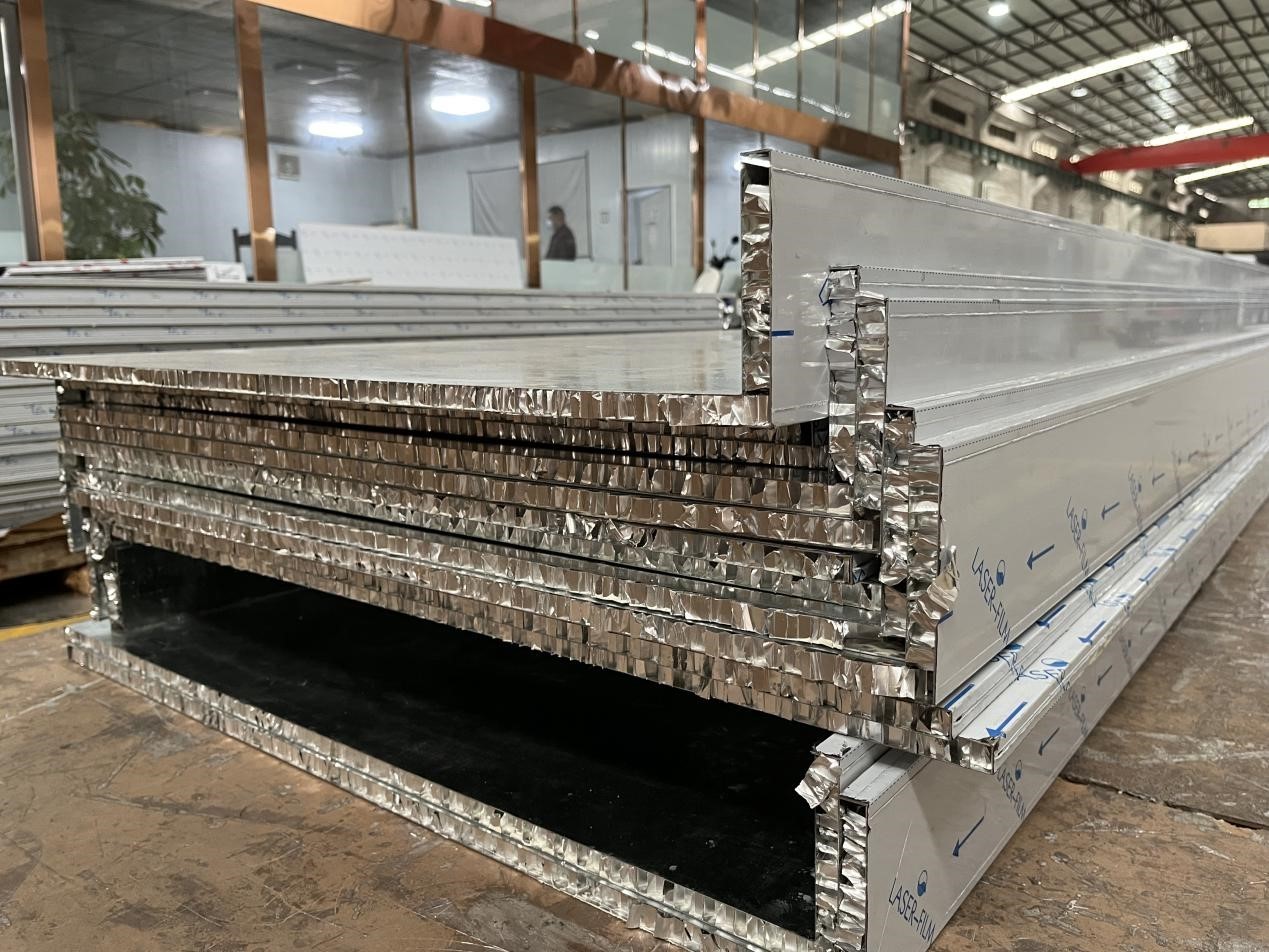 Aluminum Foil for Insulation
Aluminum foil is a common material used for insulation in various applications. It is an effective barrier against heat, light, moisture, and air, making it an excellent choice for insulating buildings, pipes, ducts, and appliances. The reflective surface of aluminum foil reflects up to 97% of radiant heat, thus reducing the amount of heat that enters or escapes from the insulated space. Aluminum foil insulation is lightweight, flexible, and easy to install, making it ideal for use in tight spaces or irregularly-shaped areas. It also has fire-resistant properties, which can help prevent the spread of fire. Additionally, aluminum foil is recyclable and environmentally friendly, making it a sustainable choice for insulation. Name:

FM Metal
Tel:

86-18924839433

86-13360350815

86-13652267423
Email:
WhatsApp:
Skype:
Address:

Building 1st, Jinchang International Metal Trading Market, Chencun Town, Shunde District, Foshan City, China